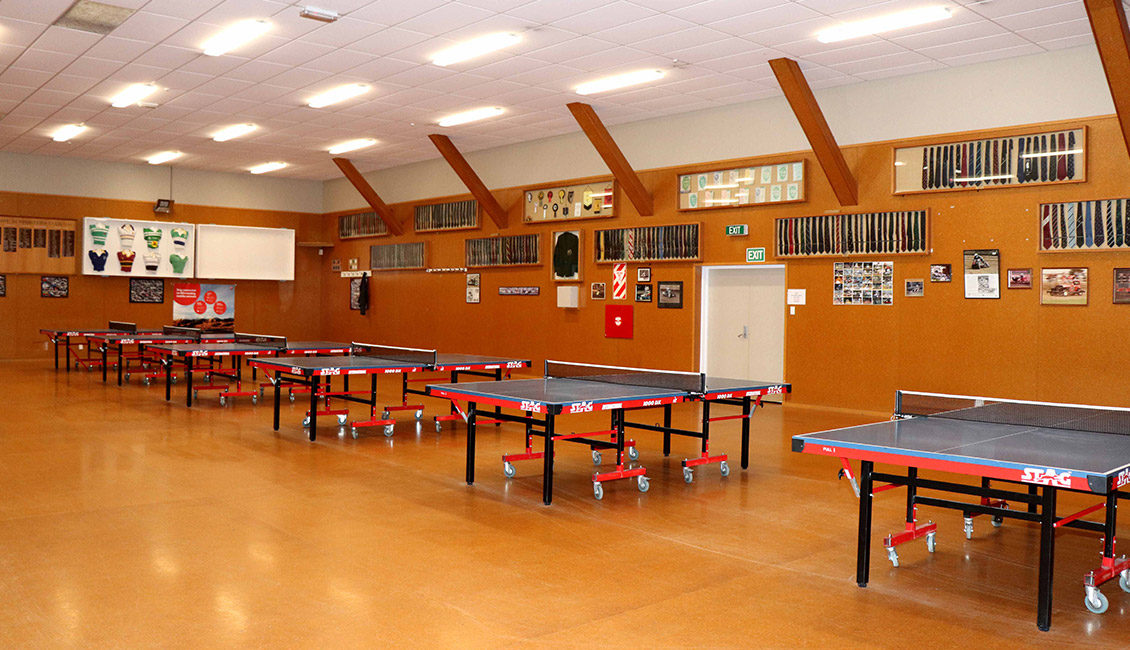 Arena 5 comprises two halls, one lounge and a gym that are used for a wide range of sporting and community activities.
These busy facilities are used for functions, conferences, exhibitions and as skating, table tennis, and indoor bowls venues.

Located on Waldegrave Street, Arena 5 includes Bell Hall, Barber Hall, Waldegrave Lounge and the gym.
Features:
Kitchen facilities
Toilet amenities
Sound system
175 car parks
Community and school rates available.