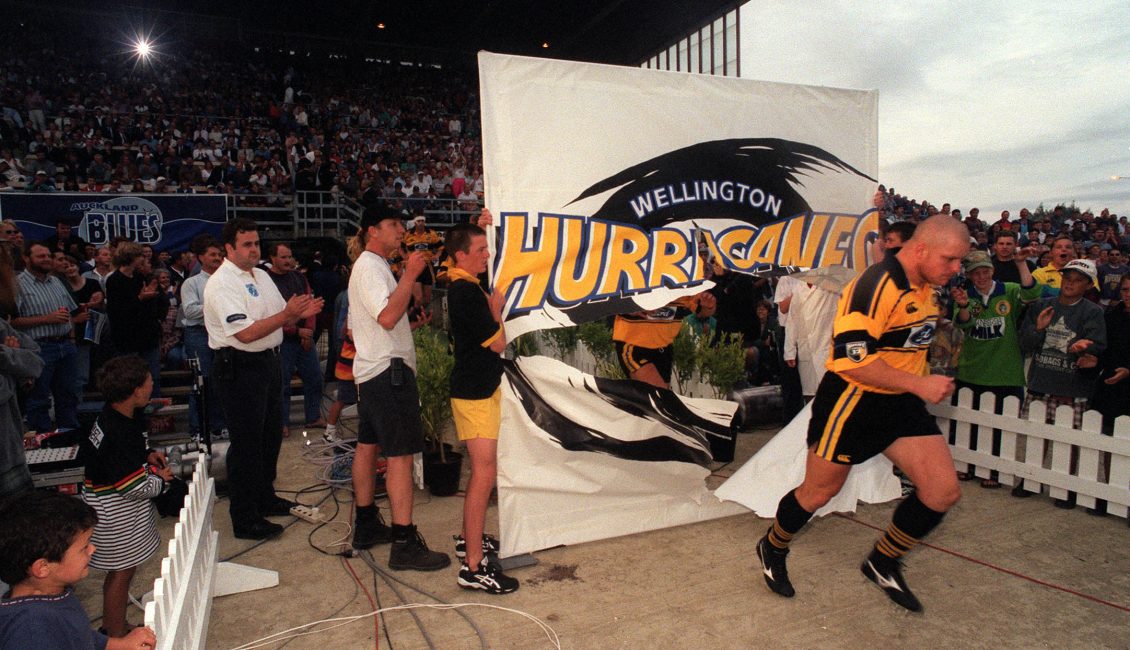 We hosted the first ever professional rugby game played in 1996. The Hurricanes played the Blues on March 1st, with the full-time score being 36-28 to the Blues.
Founded in 1886 as the Palmerston North Showgrounds, we've been around for 137 years!
With indoor venues like the B&M Centre, Fly Palmy Arena, Arena 3 and 5, there's no shortage of space to host a wide range of events. The combined floor area of these indoor venues totals a staggering 14,000m²! Just for reference, that's enough to park over 1,500 cars side by side!
Central Energy Trust Arena's central location makes it the perfect spot for groups from all over New Zealand to "meet in the middle" and compete in the sports they love. We belong to New Zealand's second-largest population hub, with over one million people located within a two-hour (200km) radius.
We're the proud home of 36 different sporting codes. From speed skating to badminton and so many sports in-between…
We welcome over 400,000 Visitors annually. In the 12 months to June 30, 2023, we saw 468,218 visitors through the doors – to be exact.
The original pavilion burnt down in a fire in 1977 but was replaced with the new grandstand you see today – being officially reopened in 1981.
The Manawatu Sports Stadium (now Fly Palmy Arena) was officially opened by HRH the Prince of Wales (King Charles III) on 2 April 1981.
Central Energy Trust Arena covers an area of 180,000 square metres (18 hectares) which would be enough to fit 20 artificial turfs, exactly like what's on our backfields.
We offer special rates to local community and charity groups, with up to 50% off venue hire. To find out more, speak to one of our event coordinators today.
Our busiest event of the year, ENZED Superstock Teams Champs, brings in an estimated 6 million dollars of economic benefit to the local economy every year.
A team of 19 people work behind the scenes to make sure every event goes off without a hitch. This includes our amazing event coordinators, cleaners, events venue officers and managers.
The speedway track on the oval is 431 metres in length and is a mixture of clay and lime.
The Central Energy Trust Arena is recongised as being the busiest multi-purpose complex in the country, with over 3,000 bookings every year.
Arena 1 has enough seating for 18,000 spectators.
The Playing field on Arena 1 measures 165m in length, and 95m wide.
Our Entrance Plaza bridge is 45m in length and is no less than 4m tall to provide adequate access for emergency and service vehicles to pass underneath.
The Palmerston North City Council has owned and operated Central Energy Trust Arena since 1973.
The playing field on Arena 1 takes one and a half hours to mow and stripe before a game. The grass is normally cut to anywhere between 25-50mm in length. All the white lines are painted by a GPS guided robot – seriously cool to watch in action!
Of the 3,057 bookings we hosted in the last 12 months, 2,938 were for community and charity organisations. This means over 95% of all bookings support our local community groups, giving them a space to connect.
We hope you learned something new about the Central Energy Trust Arena! If you're wanting to get in touch with an event coordinator about venue hire and our community rates, then feel free to get in touch today by clicking HERE.
Stay in the loop about the latest events and exclusive offers by subscribing to our mailing list below.