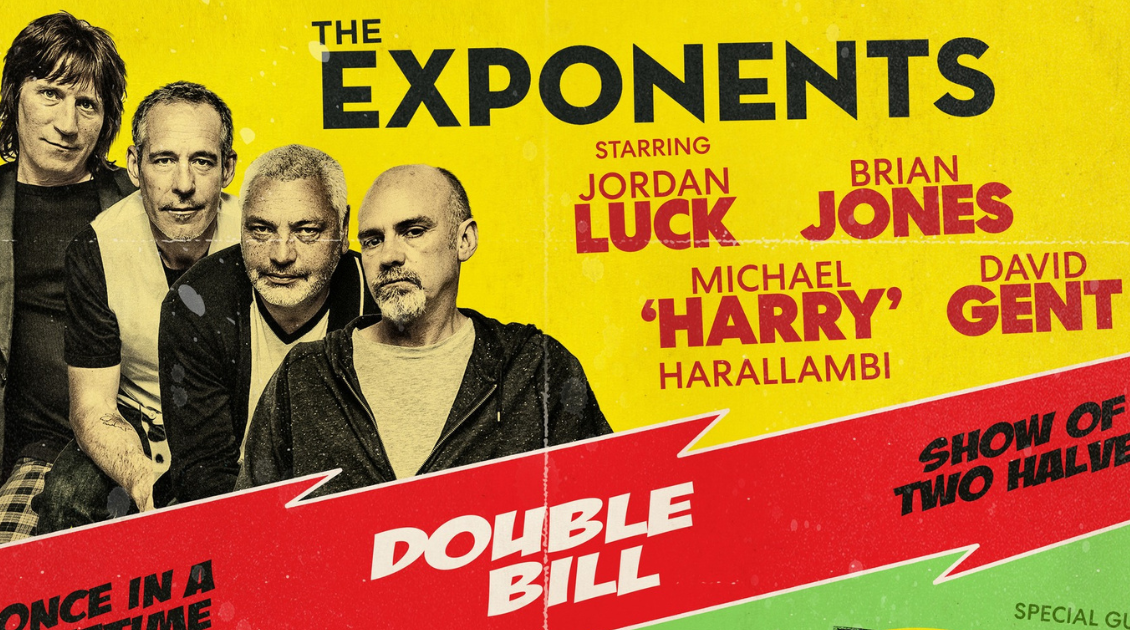 Due to an overwhelming demand, The Exponents, with very special guests Dance Exponents April tour for 2023 has now expanded to a whopping ten shows nationwide. It's going to be a tour like no other, a trip down memory lane belting out the classics from Invercargill up to Auckland.
For everyone who loves a good rock show with a hearty dose of nostalgia, Dance Exponents are reforming after 36 years, to reignite popular classics.
Whether you know them as Dance Exponents or The Exponents (renamed in 1991), the long-loved New Zealand band is celebrating four decades since the first release of the classic album Prayers Will Be Answered. The musicians are coming to Palmy's Fly Palmy Arena to reignite popular songs such as "Victoria", "I'll Say Goodbye", "All I Can Do", "Why Does Love (Do This to Me)?", and "Who Loves Who the Most".