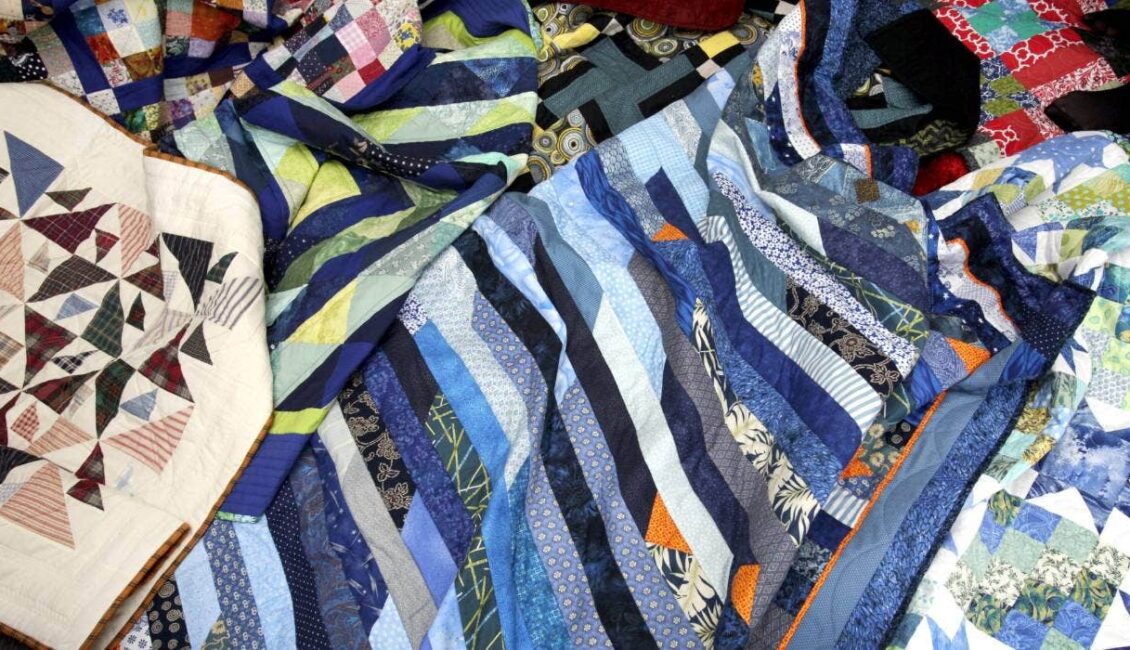 The annual Tote and Gloat event is back this May with another exceptional show planned for all the Quilting enthusiasts.
From quilt challenges, quilt exhibitions, show and tell, merchants, door prizes, and raffles, there is plenty to see and do. This mini convention attracts quilters from around the lower North Island.
Guest speaker, Robyn Burgess from Patchwork Passion, will be entertaining you in the afternoon.
Tickets are only $15. These can be purchased from local quilt Shops – Amiee's Homestead Quilts, Bernina Palmerston North, Fox's Cottage Foxton and Village Books and Crafts. You can also email the team to purchase your tickets: [email protected].
There will be a Cafe on-site offering delicious food and beverages to keep you well hydrated and full throughout the day.