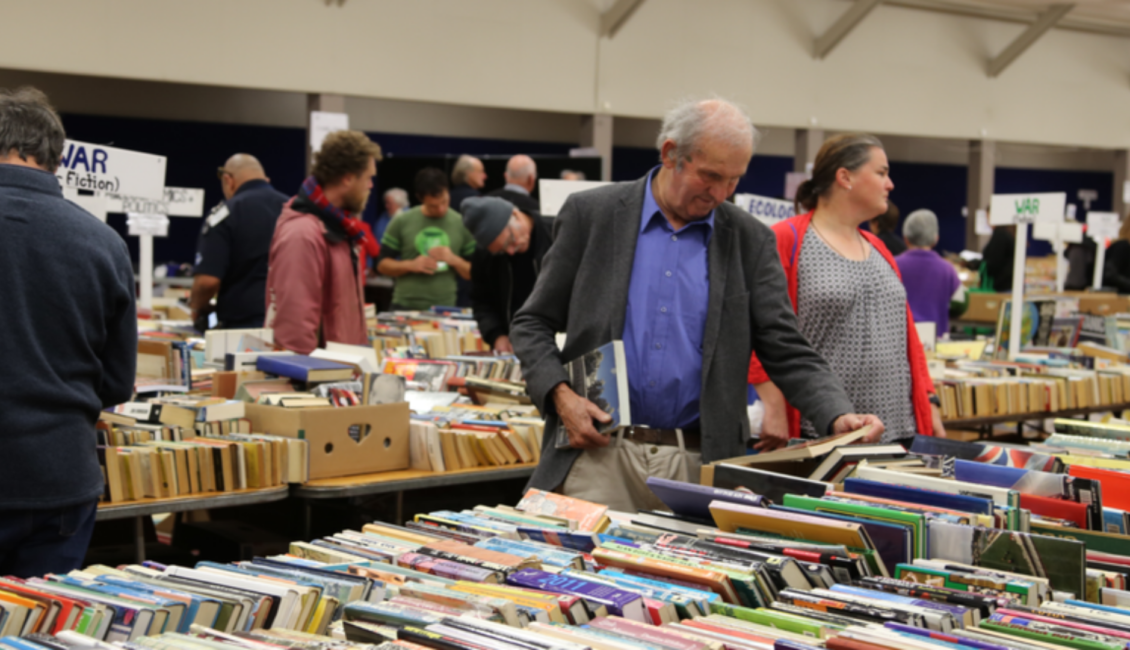 Join us this Queen's Birthday weekend for Red Cross's iconic Palmerston North book sale! The team has been hard at work sorting thousands of books, jigsaws, DVDs, and many more.
 Doors will be opened at 10am Friday 4 June. 
Make sure you come early so you don't miss out on that perfect book for you, there are plenty of hidden treasures!
What's on offer:
Books, puzzles, games, sheet music, CDs, records, DVDs, maps, posters, knitting patterns.