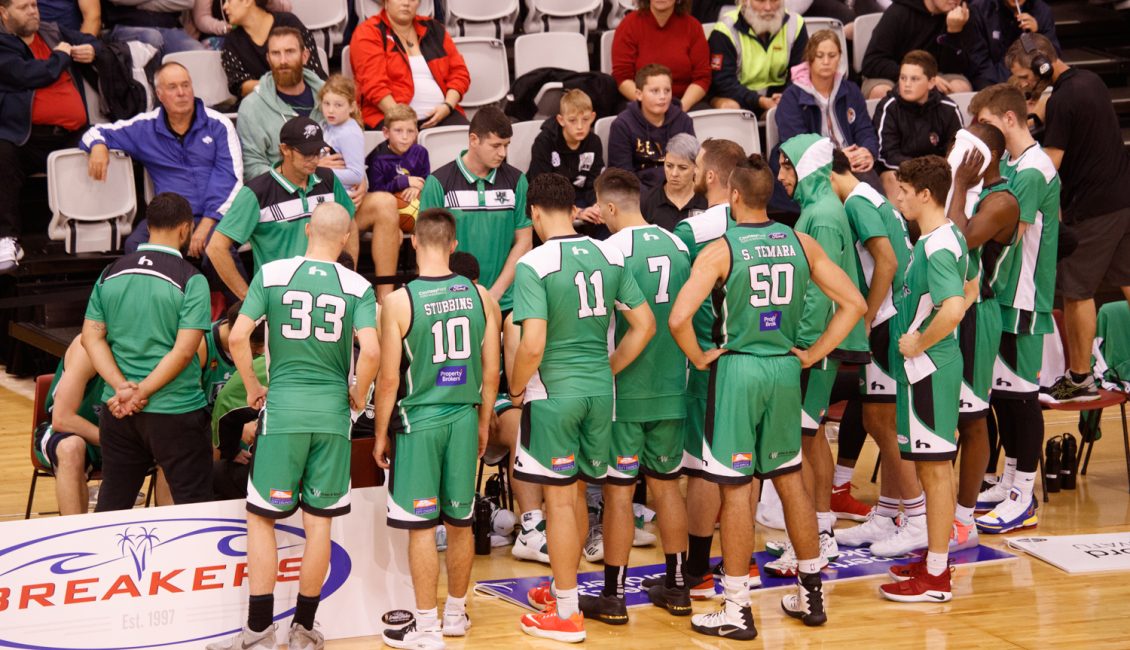 Get ready for an explosive showdown as the Property Brokers Jets collide with the formidable Taranaki Airs in the highly anticipated 2023 basketball game. Brace yourself for a thrilling display of skill, athleticism, and intense competition as these powerhouse teams battle it out on the court.
With lightning-fast plays, high-flying dunks, and strategic maneuvers, this game promises to deliver an adrenaline-pumping experience that will leave fans on the edge of their seats. Don't miss your chance to witness the clash of titans in this epic basketball showdown.
Tickets are available at the door, or save time and money by purchasing your game tickets online.
 Gates open at 4pm, tip off at 5pm at Fly Palmy Arena. See you there, Jets Fam!