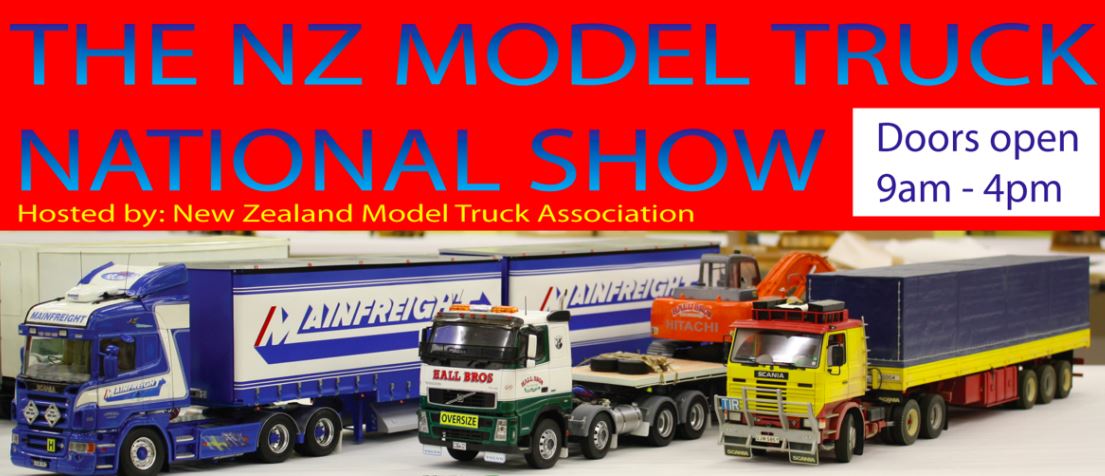 The New Zealand Model Truck Association is hosting a national model truck show right here in Palmerston North! A fantastic event for all trucking and model enthusiasts.
This is being run over Easter weekend, 3 and 4 April, in the Barber Hall.
They are looking for display and competition models. If you want to be a part of the show you can enter by filling out an entry form on the NZMTA Facebook Page.
Along with model trucks inside, there will be an array of real trucks to check out in the car park.
The show is open from 9 – 4pm on both days. Entry is by gold coin.
Kids can get involved too! Colour in this competition HERE. Bring their finest artwork to the event by 4pm Saturday. Great prizes up for grabs!