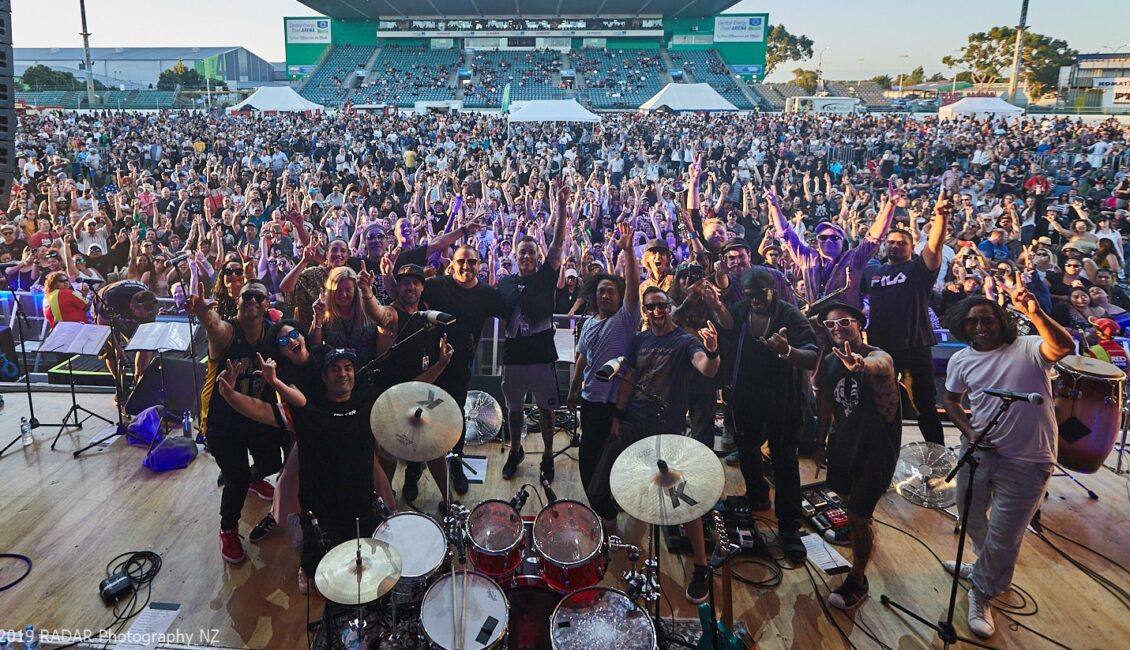 MARLEY NZ ALL STARS POSTPONEMENT
Unfortunately, since the recent Covid lockdowns ticket sales have been effected and were unable to recover.
This has lead to the promoter having to make the hard decision to postpone the upcoming Marley NZ ALL Stars shows to later on in the year in a more stable marketplace. 
They were very excited to bring back The Marley NZ All Stars after receiving a lot of feedback, but without sufficient ticket sales, they were unable to deliver this event at this time.
All tickets holders will be automatically refunded within 5 working days.
They apologise for any inconvenience this may have caused and look forward to bringing the show back real soon.