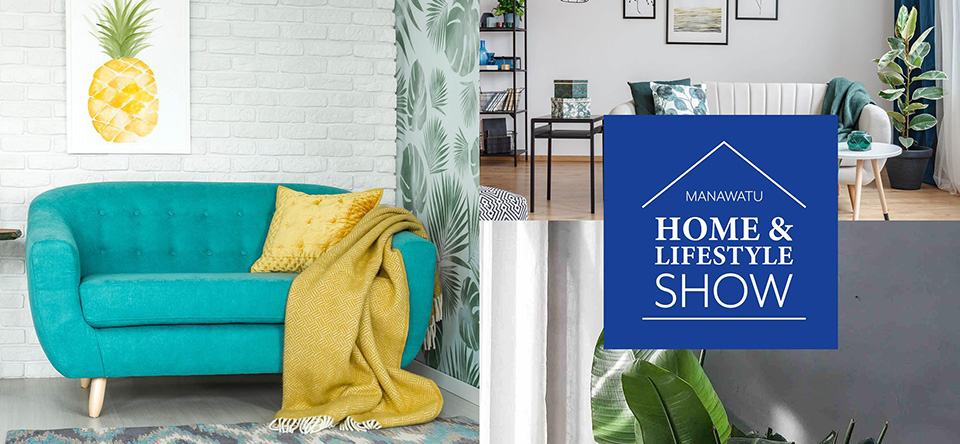 Renovating? Buying? Shopping? Whatever stage you are at, the Manawatū Home & Lifestyle Show is your event of the year.
Held over three days, the Manawatū Home & Lifestyle Show brings together the very best in products and services for the home. Take your time to explore all the various sites on display, including indoor and outdoor furniture, kitchens, flooring, appliances, bathrooms, heating, audio systems and so much more.
Over 280 companies exhibit annually, making the Manawatū Home & Lifestyle Show one of the largest events held in the Manawatū with exhibitors including Midway Flooring Xtra, Resene Paints, Harvey Norman, Leader & Watt, Landmark Homes, BespOak Kitchens & Furniture,Tricklebanks, Eurocar Suzuki and so many more.
Make sure you check out the large 'Taste Zone' within the show featuring over 40 gourmet food & beverage suppliers from around NZ.
Entry into the show is only $2, payable at the door.