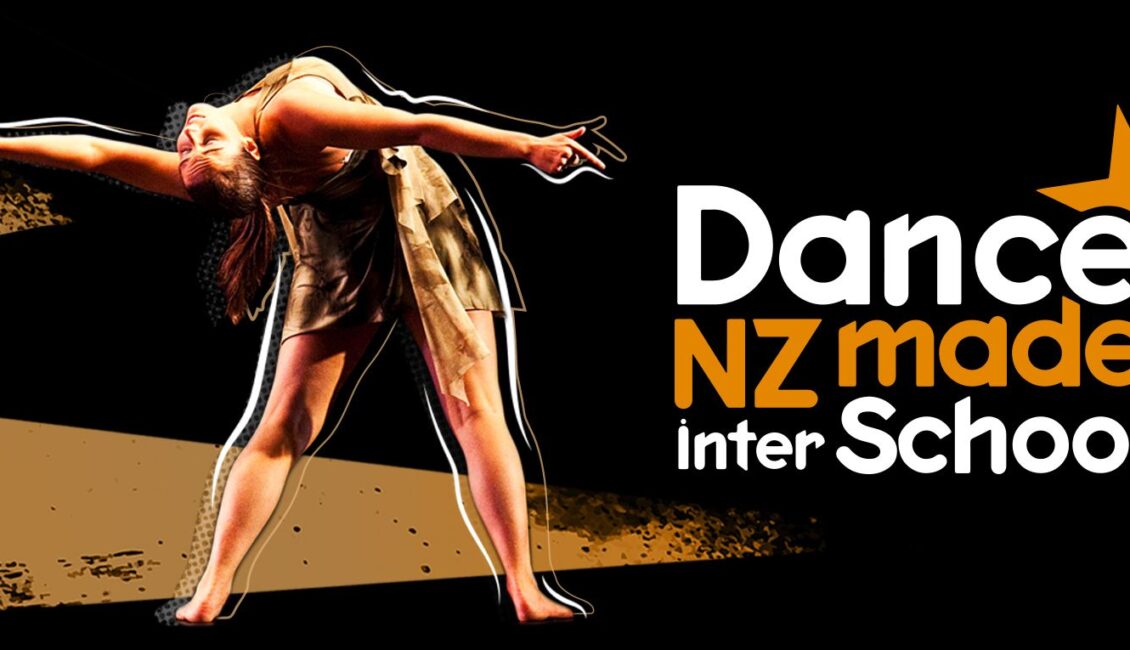 DanceNZmade celebrates + embraces strength, diversity + passion of dance in NZ.
Since 2009, Palmy's own Dean McKerras – NZ's own 'DanceMan' – and his ever growing team of kiwi dance specialists, have been the force behind this initiative.
The region's schools bring their best dance to the big stage in a great night of family entertainment- who will take out the title and represent your region at the National Finals at The Fly Palmy Arena!?
DanceNZmade Interschool Nationals- an explosive weekend of Dance showcases from New Zealand schools including National Duos & Trios, National SHE SHINES ON Solos where one dancer wins an incredible LA Tour, and the grand finale- Junior and Senior National Team Finals- all next level in 2022 as we move to an Arena Spectacular style show in the Fly Palmy Arena for the first time! A showcase weekend not to be missed- as they arrive from the length and breadth of the country who will take out the National titles!?
Saturday, September 23rd ~ National Duo's + Trio's
Sunday, September 24th ~ National Solo's + Teams