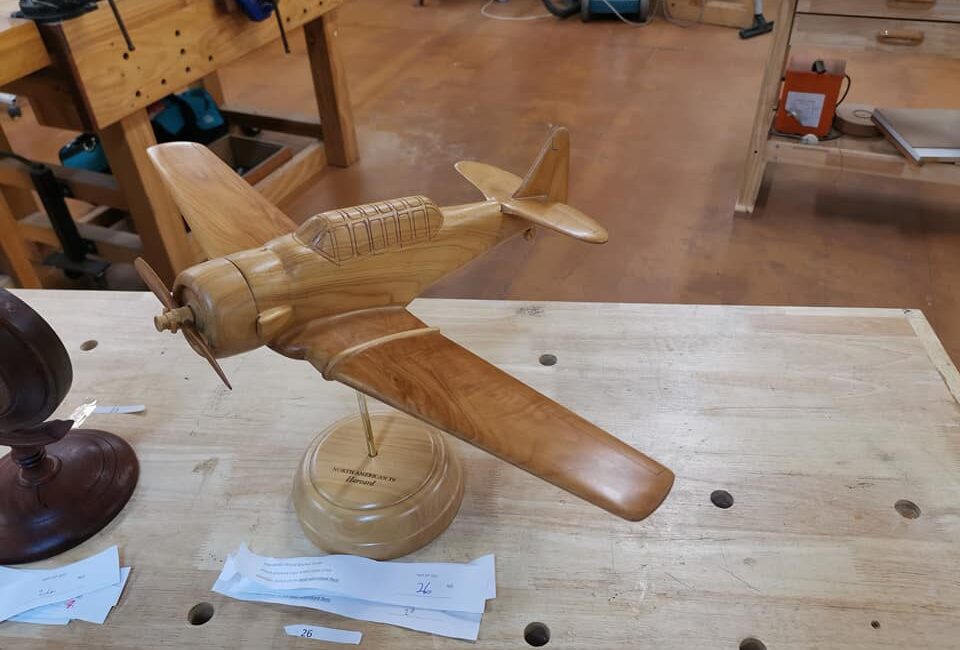 Manawatu Woodworkers Guild is proud to present it's annual Woodworking Expo for 2021. This year will be better than ever.

The Inter-club wood skills competition: Clubs from the area vie for the inter-club trophy by putting 10 items created by their club members. There will be a people's choice award voted by visitors on the day.

Woodturning team competition: Teams of woodworkers from each club compete for a trophy in a challenge of not only skill but an eye for detail.

This year in honour of the 150th anniversary of Palmerston North City Council we are displaying 150 years of forestry, woodwork, and equipment in the Manawatu.

There will be plenty of trade stalls to grab all your hobby parts, new wood, or new tools. Talk to people about your woodcraft projects and get advice from some experts