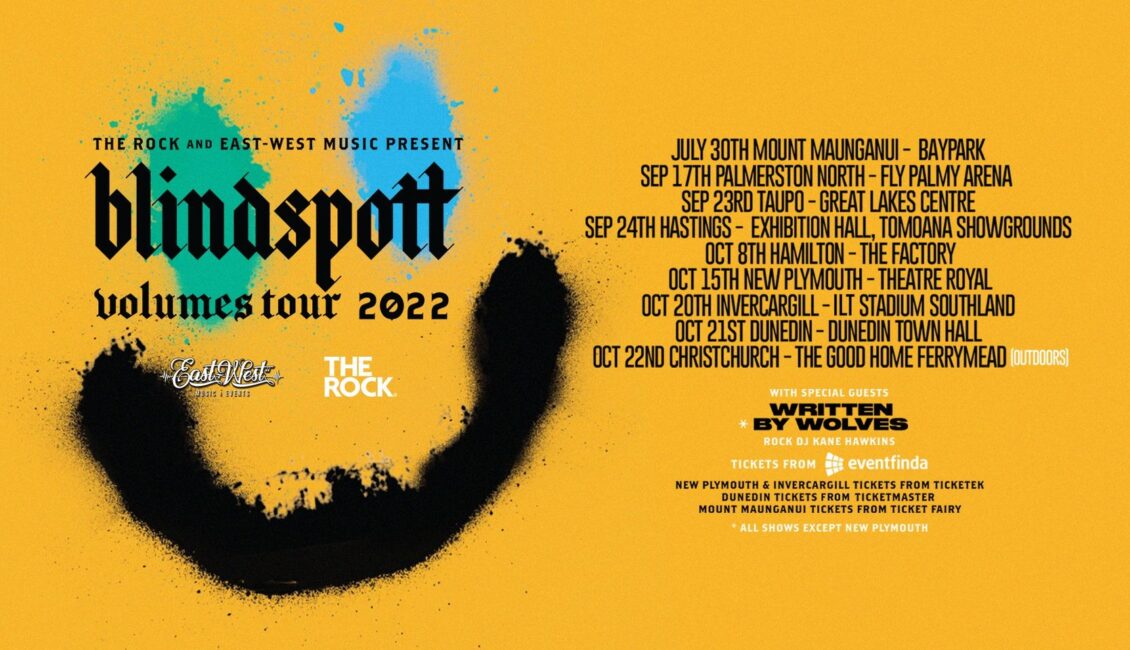 After 16 years since Blindspott's last recording, the band have returned to the recording studio with a bang! Releasing their first single R.I.P.(Rest In Pieces) on the 2021 Rock 2000 which entered the chart at #60 – the first time ever an unheard of song has ever been voted into the chart, let alone enter so high! Followed up with the much anticipated Volume 1 release in the four part series in March featuring the hit single "Tonight" Blindspott are hitting the road in support of the release of Volume 1 in the 4 part volumes series this September and October.
Special guests Written By Wolves and resident Rock Dj, Kane Hawkins
Performing new music and in support of the band first release in over 15 years these shows and are not to be missed!