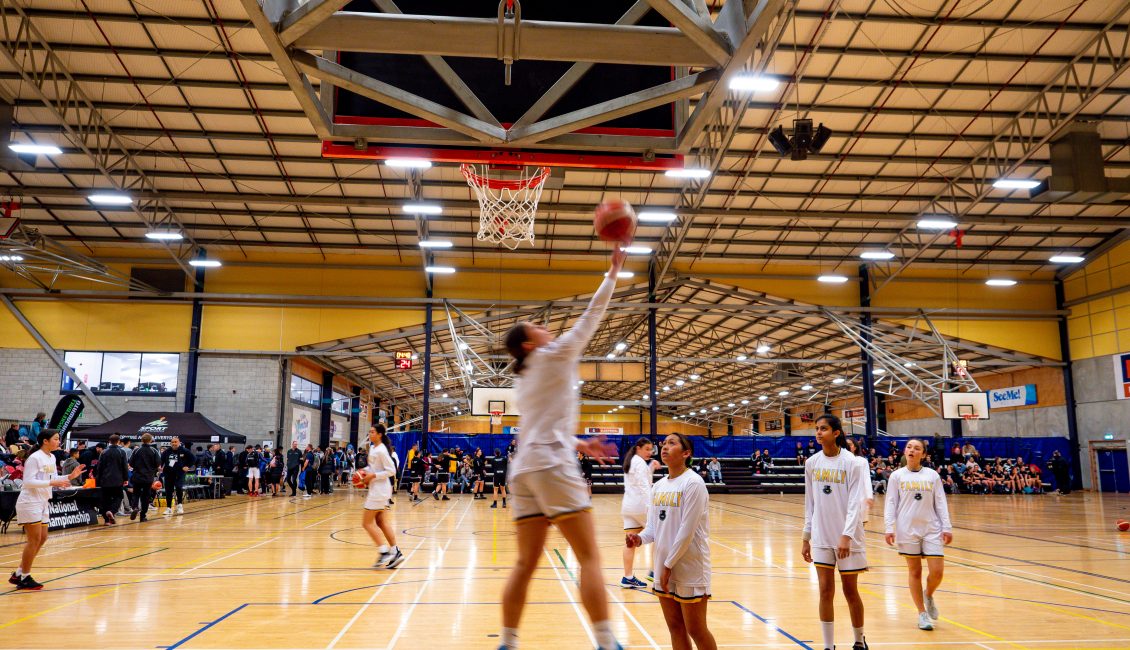 The Basketball NZ Secondary School Nationals return to Palmy! Join us from Monday 25th September to Saturday 30th at the Fly Palmy Arena.
With 72 teams across 4 grades, enjoy thrilling games from 9am to around 9.30pm every day. And be sure not to miss the finals on Saturday at 5.30pm!
Get your tickets for $5 per day or $20 for a week pass, available for pre-order after the North Islands. Stay tuned for the ticket link.