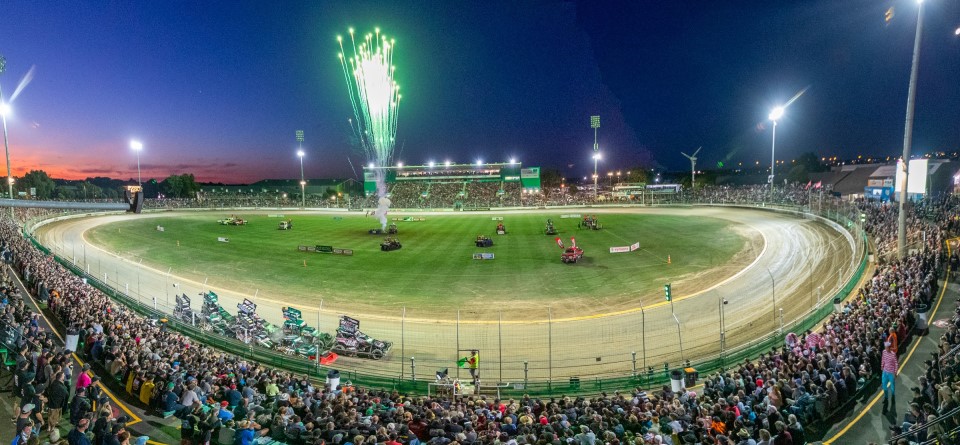 On Saturday 24 October the 2020/21 speedway season begins with the stockcar and speedway grand opening!
The sound of thundering V8 engines return to the new look Central Energy Trust Arena. New cars and new drivers add to the excitement with the super saloons competing for the Quin Building Direct Labour Weekend showdown. Also watch the metal crunching stockcars, and the fast and furious super stockcars racing for the first round of the Lucas Oil SuperStock Shootout Series.
If you thought this sounded good wait until you see the sprintcars with their lightweight bodies, big wings and thundering V8's racing wheel to wheel. The youth ministocks, with drivers aged from 12 to 16 years, will amaze with their driving skills as they race to take the first chequered flag of the new speedway season.
Gates open at 5pm and racing starts at 6:30pm. Purchase tickets at the gate.
Adults $25, children $10, family pass which is two adults and up to 4 children for just $60. Children 7 years and under are free.