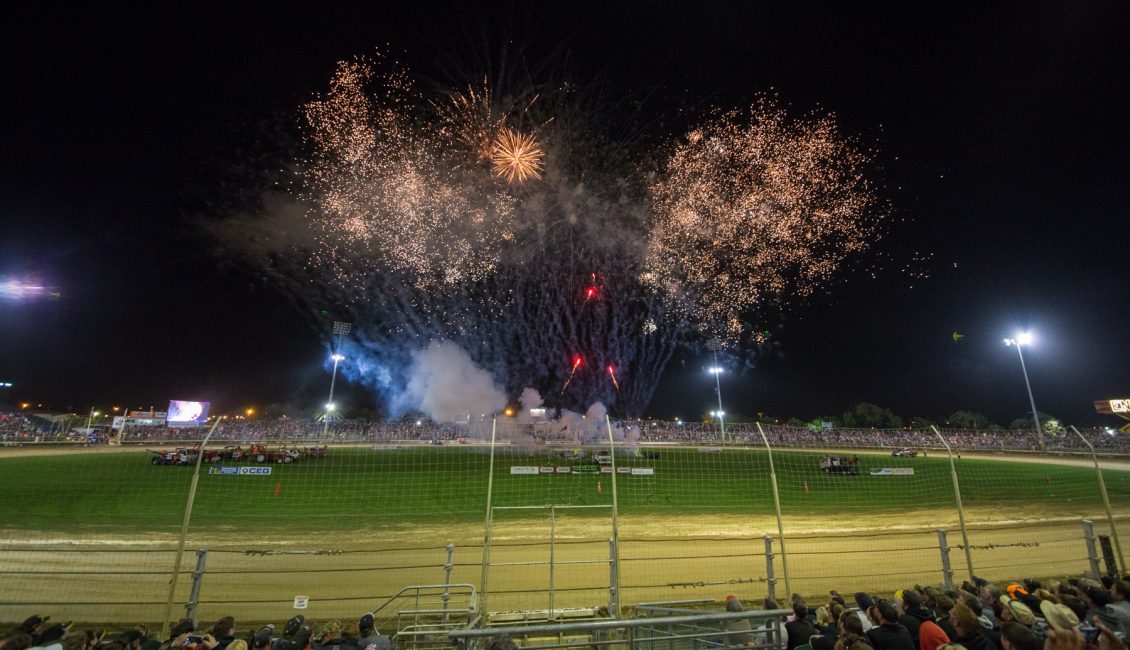 Last chance for revenge! Hot action from the drop of the flag!
SuperStocks and Stockcars driving like crazy men! No holds barred because these gladiators have all winter to fix their cars again! The final of the Lucas Oil SuperStock Series is always hotly contested with the final chance for grudges from the season to be settled!
The Sidecars team up for AFC Motorcycles Best Pairs Championship at ridiculous speeds in a class where brakes are illegal!
To end the night Fireworks will light up the sky in a fond farewell to another awesome season of Speedway racing at the Robertson Holden International Speedway.
Gates open at 4.00pm so you can check out the race cars and their drivers before the action gets underway at 5pm!
Check out their Facebook and keep up to date with what's happening at the Robertson Holden International Speedway!