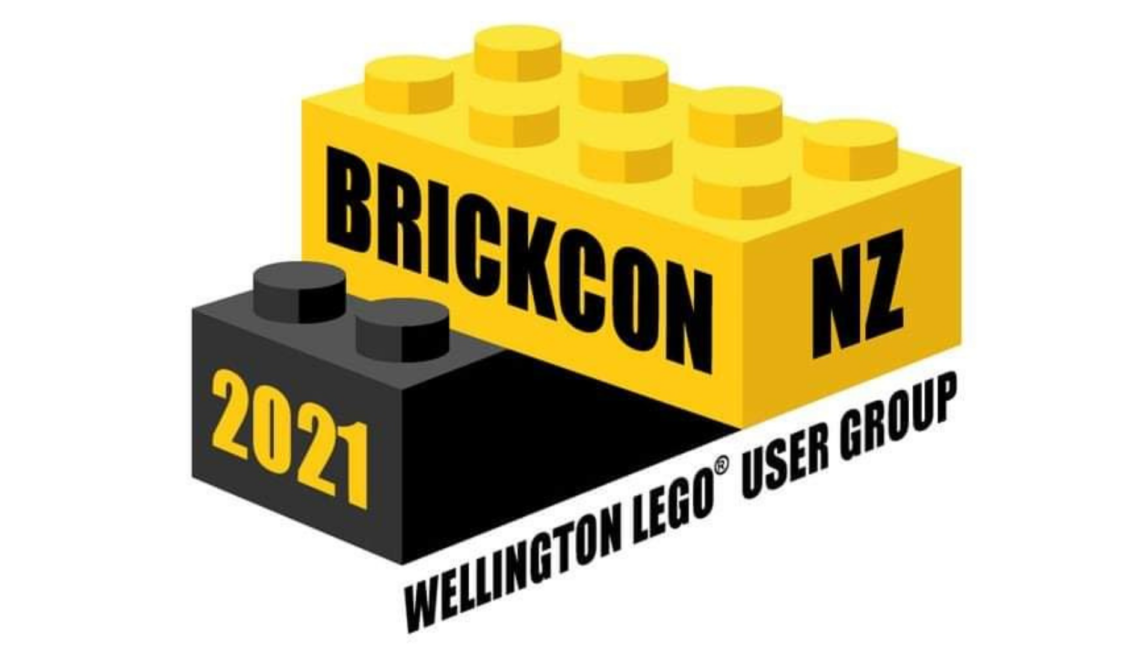 BrickCon-NZ are bringing back the Palmy Brick Show for 2021.
The show will be over Queens, Birthday weekend, 5 – 6 June. Open to the public from 8am – 5.30pm on both days.
They will have heaps of amazing exhibitors that have been working hard to create new amazing Lego displays to share.

Entry: $10 pp, kids under 3ys free. Family passes $30 (2A 3C). Pay at the door by cash or Eftpos.
This show will be raising money for Parafed Manawatu, who provides sporting & recreational support for those that have physical or visual impairments.