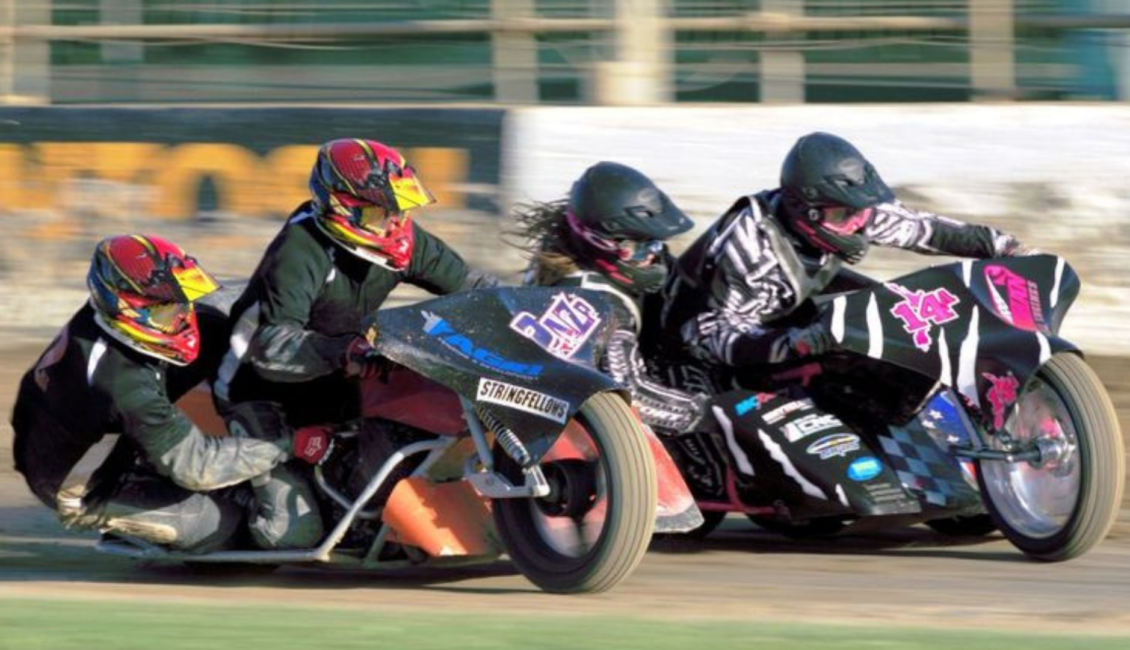 The Speedway the Inside Dirt King of the Arena SuperStock Best Pairs, a relatively new initiative in conjunction with the Manawatu Speedway Club but proving extremely popular last season in the first event. Racers will be permitted to choose their own partners with the remainder drawn at random before racing gets underway.
Three races for points will determine the Speedway the Inside Dirt King of the Arena SuperStock Best Pairs champion and then, the Lucas Oil SuperStock Series 20 lap race will round out the spectacular SuperStock racing for the 2020/2021 Season.
The Stockcars will also hit the dirt after their Motor Machinists Robin Pratt Stockcar Memorial at the last event, and Taylor Lampp the new Champion will be looking to continue on his winning form at this weekend's Stockcar hit out.
A Stockcar Teams race with the Manawatu Steelers taking on the Orange Roughies from Meeanee, Napier, will add another exciting attraction to the programme!
Adding to the exciting programme is the AFC Motorcycles Sidecar Best Pairs which will see some of the country's best sidecar combinations pair up and battle it out. The Robertson Holden International Speedway has seen some spectacular sidecar racing this season and this championship is set to deliver this high caliber of entertainment for the fans once again!
To end the night Fireworks will light up the sky in a fond farewell to another awesome season of Speedway racing at the Robertson Holden International Speedway. Support from Minisprints, Vintage Stockcars, Adult & Youth Ministocks round out one huge night at the Robertson Holden International Speedway.
\Admission prices are $25 for an adult (16 years and over), $10 for children aged 8-15, and $60 for a family pass of 2 adults and up to four children. Kids aged 7 and under are FREE.
Racing starts at the earlier time of 5pm. Gates for entry are the new public entrance overbridge on the corner of Cuba and Waldegrave Streets, along with Gate 3 Cook Street, and these gates open from 3:30pm. Gates accept both cash and EFTPOS payments (no credit card) but in order to move the line quickly, we recommend coming prepared with cash. There will be plenty of food vendors on site which accept cash and EFTPOS payments.