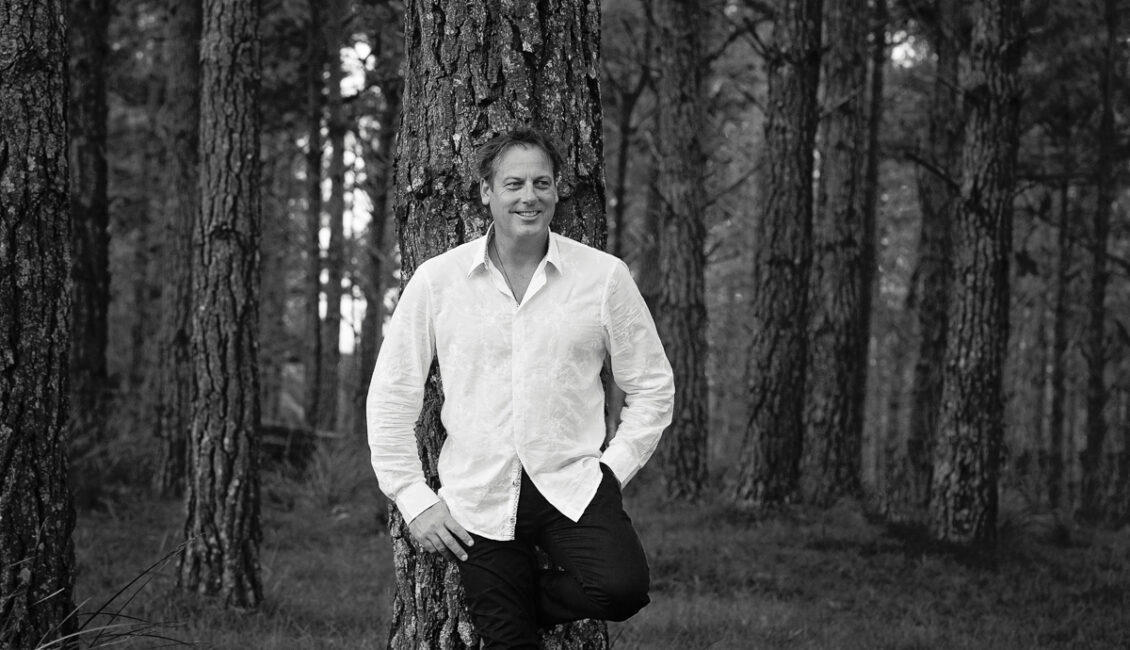 By popular demand, New Zealand medium, Kelvin Cruickshank is coming back to Palmy.
Passing on messages from people who have died and are in spirit is what Kelvin was put on earth to do. However, since the incredible success of Sensing Murder, there's been such a great demand from people on this side wanting private readings that it is just not physically possible for him to do them anymore. The best way for Kelvin to put people in touch with the loved ones they've lost – and also help them to understand how the afterlife works – is through his live shows, Kelvin Cruickshank Live.
When you come to his live shows, please come with an open heart and an open mind. Kelvin tries to read for as many people as possible but what happens on the night is up to spirit, not Kelvin. If there is a lot of expectation from the audience it can create a barrier. So relax, chill out and enjoy the show, and you never know – it could be your loved ones who show up.