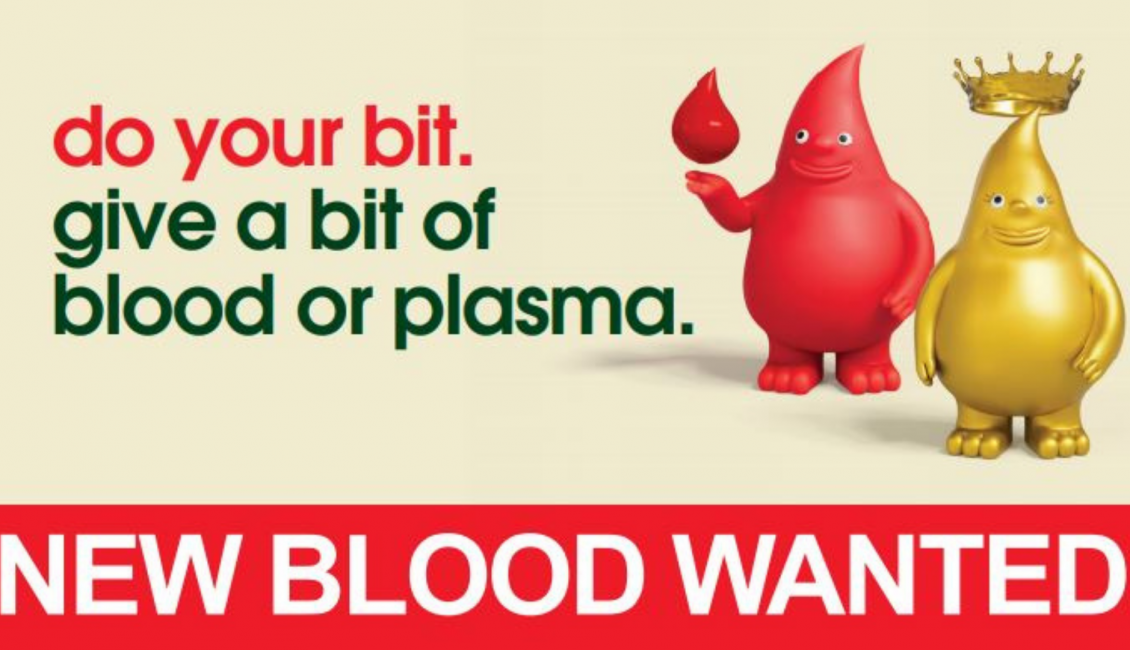 Please come along and donate blood.
It isn't every day you can do something to save someone's life – but that's exactly what you do every time you donate blood.
Blood contains life-saving components that can help treat many illnesses and injuries. Blood is a priceless gift – a lifesaver.
The Blood Drive will again be at the Conference & Function Centre on Thursday December 17th from 9am – 1.30pm. To find out if you are eligible to donate and to book an appointment please contact the NZ Blood Service on 0800 428 325
Please remember to eat and drink before donating. You will also need to bring in proof of ID to your appointment.