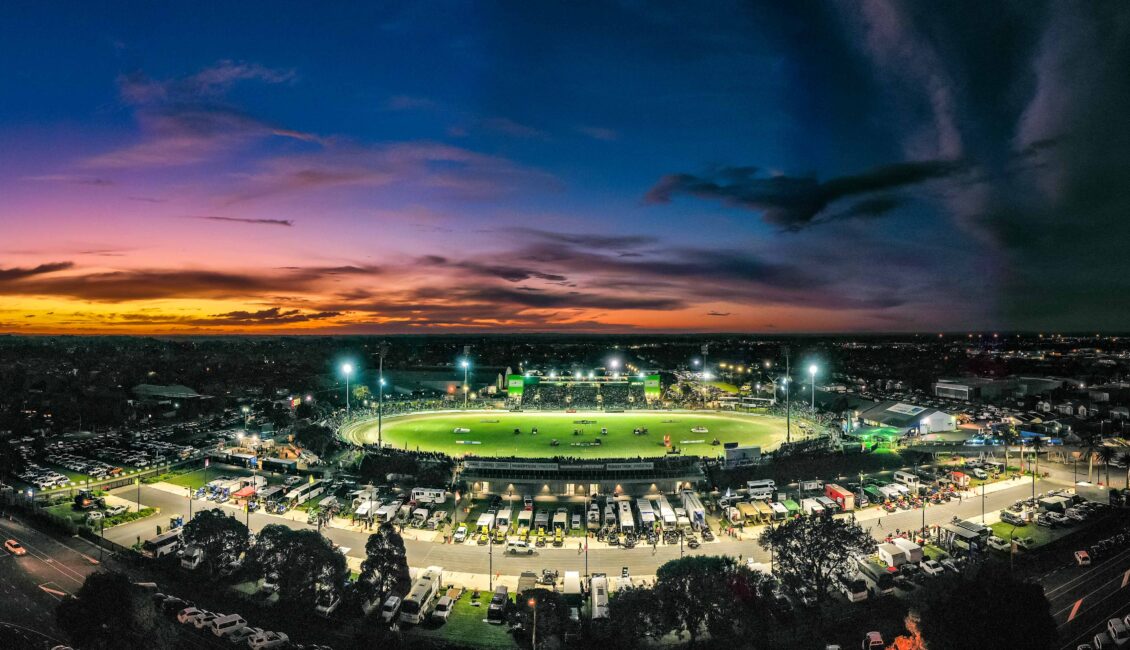 December 3, 2022
Historic Stockcars | Midgets | Stockcars | Super Saloons | Superstocks
The legend that is "The Tank" is celebrated in style this Saturday night at the Robertson Prestige International Speedway. The radical design which turned heads 50 years ago and made its impact on the track felt throughout the country has continued to show its popularity among competitors and fans alike. The core design has remained mostly the same, but various evolutions and copies have been tailored for the modern era.
Saturday night is the night to celebrate racing with the 50 Years of The Tank speedway event. With a selection of Tanks from yesteryear in attendance, and your favourite Historic Stockcars which you will remember from the golden years – mix this with modern Superstocks and Stockcars and what a night it will be!
Kicking off the evening a chance to walk down memory lane with the Tanks on display, a great opportunity to catch up with your favourite Tank commanders and builders Bruce Robertson, Dave Evans, Kerry Podjursky plus many others who drove the mighty Tank!
The Historic Stockcars will race for the Howard Lockwood Trophy, while the modern era Superstock Tanks have a special race against the Best of the Rest for the Bob Jamieson Memorial Cup. Plus, there's a Tanks vs Tanks Superstock race, Tanks vs Tanks Stockcar race, Superstocks, Stockcars, Sidecars and a very special Fireworks display from the Kairanga Lions!
Pricing:
Adults (16 years and over): $25
Children (8-15 years): $10
Children (7 years and under): Free
Family (2 adults and up to 4 children): $60