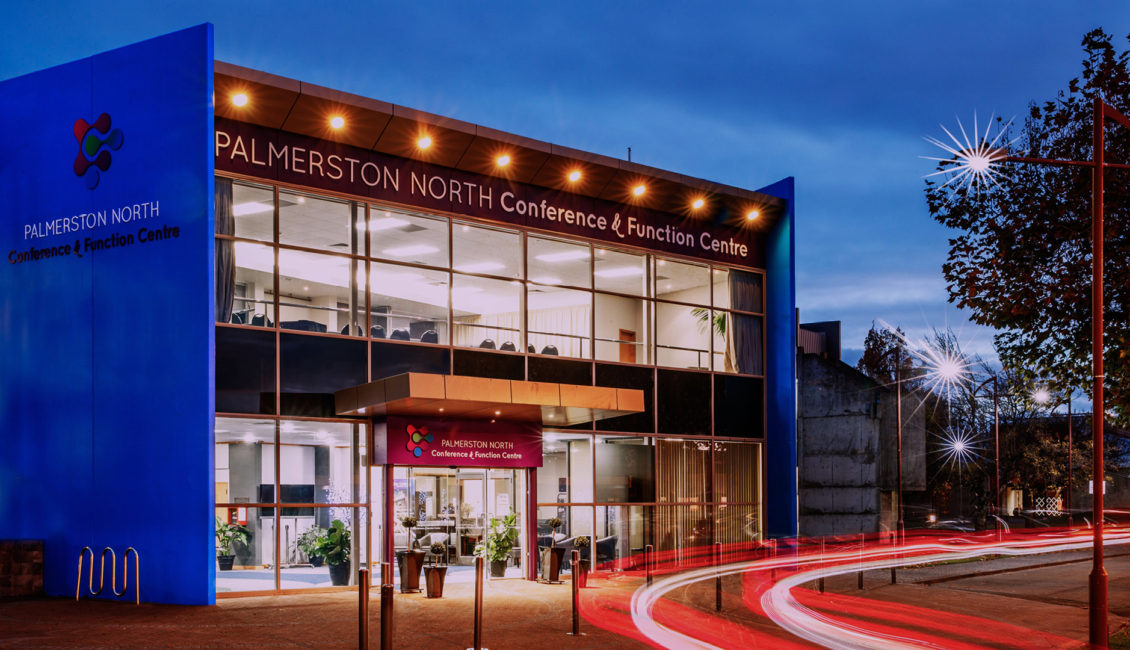 Resilience, Reimagining and Recovery.
A unique experience of inspirational international and NZ-wide speakers, networking, and celebration.
The EDNZ 2021 Conference is future focussed, posing some of the big questions of the day – what will regional and economic development look like post-Covid 19, how do we help shape it, what have we learnt from Covid 19 and how do we embed those learnings in new practices?  What are the most pressing issues of the day and how do we respond?
This event is unique within NZ, being the only Economic development conference designed for economic development professionals, local government representatives and officers, Chambers of Commerce, academics and research, policy makers.
Don't miss out – register today and take advantage of the Early Bird Discount.