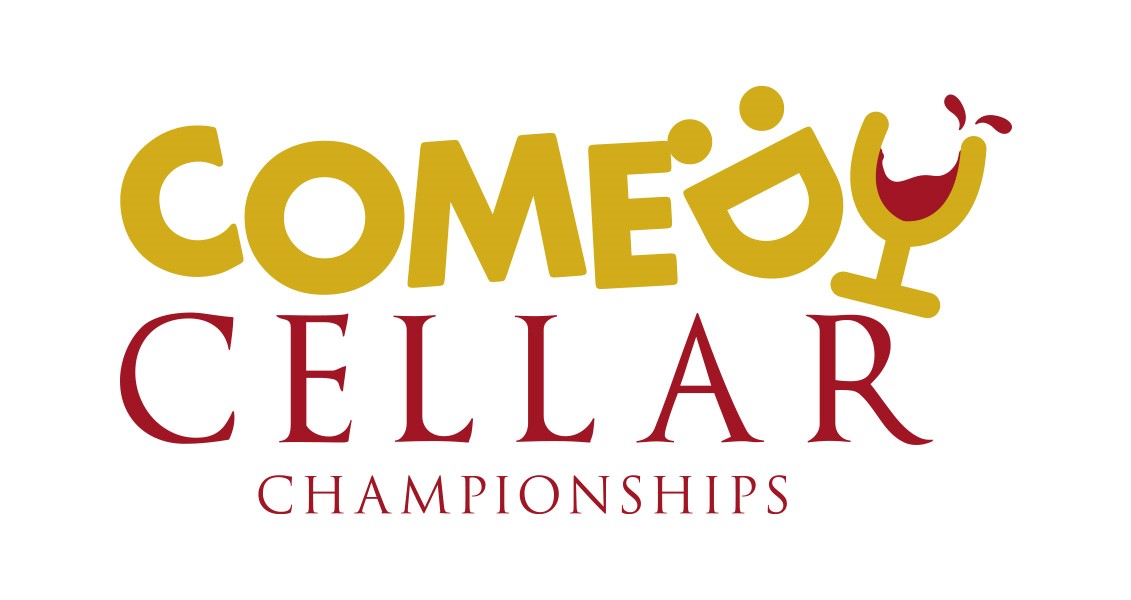 This event has been cancelled due to Covid-19.
—
Comedy Cellar is the Christmas event of the year!
Comedy Cellar is New Zealand's largest wine tasting competition and a great night of entertainment. It's the perfect combination of humour, wine, and food rolled into a great evening and opportunity to team-build with colleagues, clients, and friends. Apart from a great laugh and night out, you might also learn a thing or two about wine from New Zealand's foremost expert. Comedy Cellar is a great way to celebrate the end-of-year while competing against other local businesses, colleagues and friends for the local title of Comedy Cellar Champions!
You can book a table of 8 to 12 people, starting from $1,112.